Air Conditioning Repair Services in St. Paul and Minneapolis, Minnesota
At one point or another, your AC unit may break down and require repairs. Whether the job is big or small, our technicians can efficiently complete it to get your home or business back to a comfortable temperature.
Reach out to us at Total Comfort for our air conditioning repair services in St. Paul and Minneapolis, Minnesota, and schedule a time for us to visit.
Air Conditioner Repair
If you notice uneven temperatures in different rooms or unusual noises from your unit, you should have your AC inspected. When you call our team, we will thoroughly examine your air conditioner to find and diagnose the cause of the problem. Whether your machine needs to be cleaned or have internal parts replaced, we will return your unit to its reliable condition.
Did your air conditioner suddenly break down? In that case, we offer emergency AC repair services at all hours of the day, every day of the year. If we assess that repair services will not fix the issue, we may have to replace your air conditioner.
Speak to Our Technicians Today
Are you concerned about the cost of our ac repair services? We believe that you should be able to restore your air conditioner to its natural condition without spending a fortune. That is why we have flexible financing options available to those who need it.
Additionally, when you join our Priority Maintenance membership, you can receive discounts on all future cooling services. We recommend that you invest in our air conditioning maintenance services
Rely on the experts at Total Comfort to help you with your air conditioner-related issues. Contact us today at 612-662-6280 to schedule an appointment with our technicians for your AC repair needs. Whether it is a simple fix or a dire emergency, we are ready to help you get back to a comfortable state of living.
Join Total Comfort's VIP Maintenance Program!
As a homeowner in the Minneapolis–St. Paul area, you can take advantage of Total Comfort VIP as a convenient, cost-saving maintenance plan.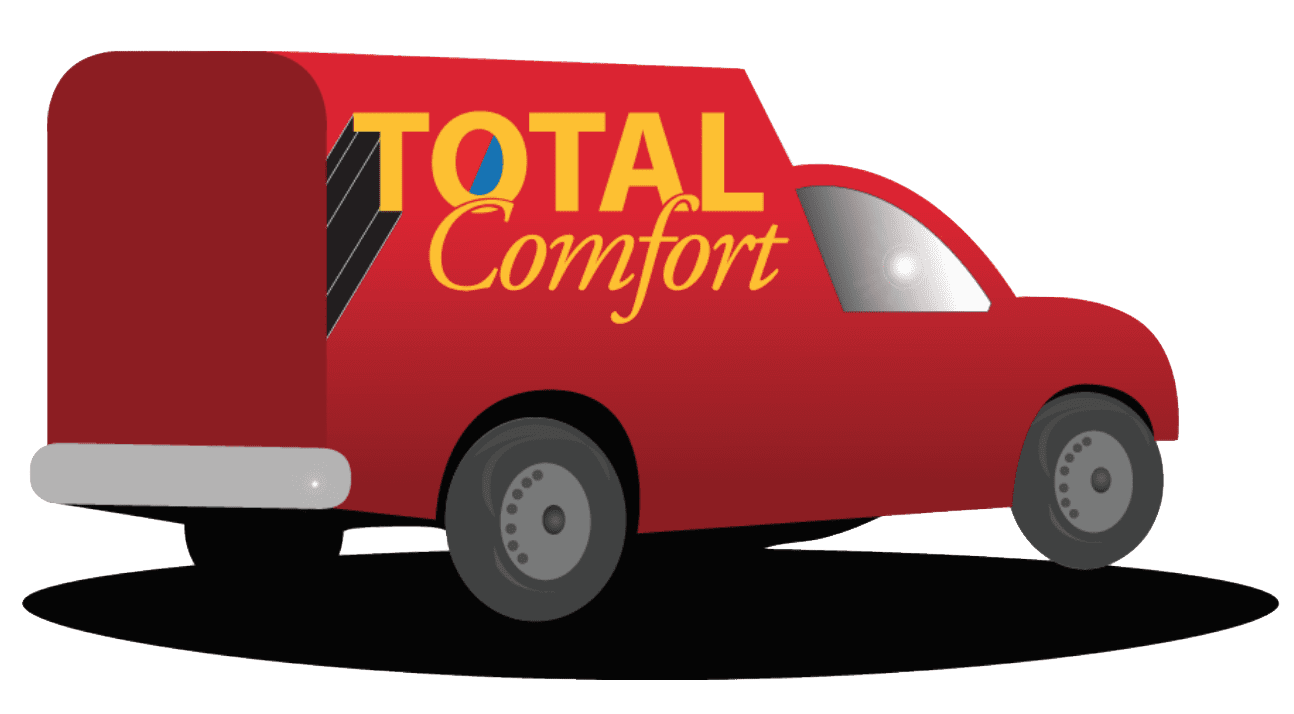 Financing Options Available
At Total Comfort, we understand how important a functioning HVAC system is for your home. This is why we offer flexible financing options to help you take care of your new HVAC purchase, so you can get back to taking care of what matters most to you.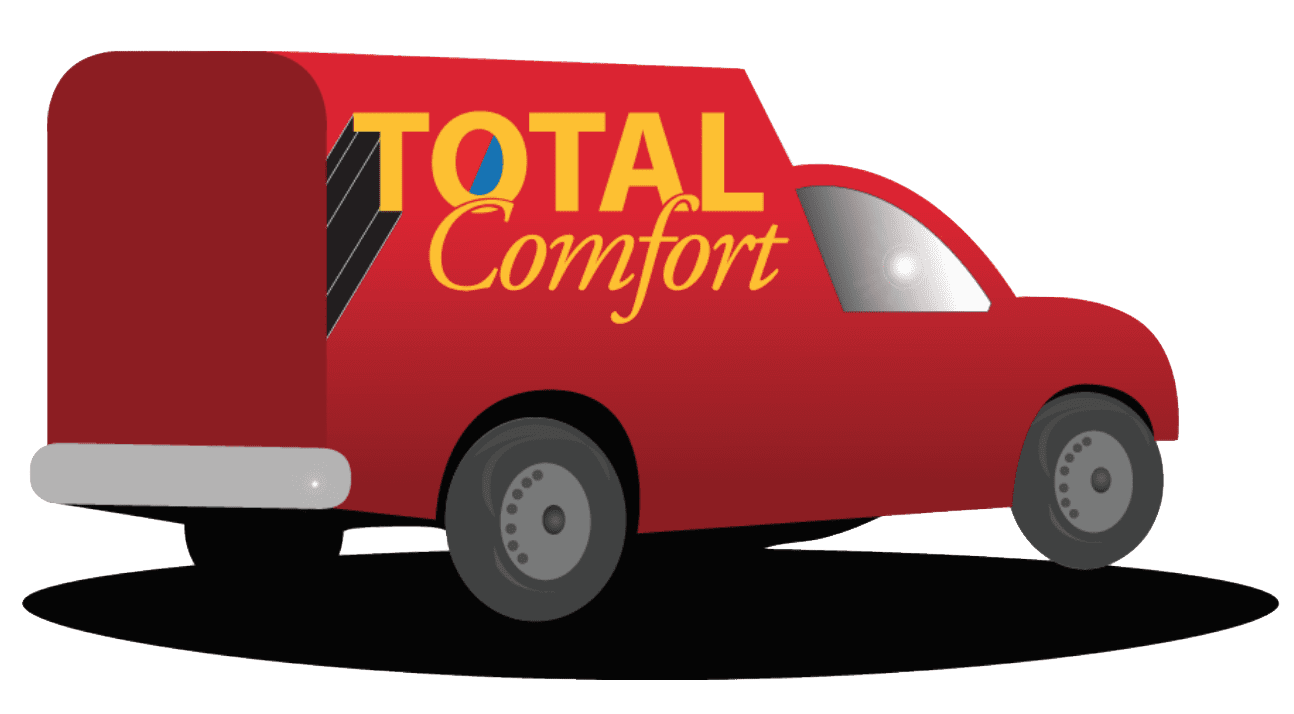 A well-maintained HVAC system can save you from having to invest in costly repairs down the road. Learn more about the priority maintenance services offered by Total Comfort.