Air Filtration Systems in St. Paul and Minneapolis, Minnesota
Do you have dirty air from dust, pollen, pet dander, or other contaminants floating around your home or commercial building? If you're looking to improve your indoor air quality, consider installing an air filtration system. These units will remove pollutants, allowing you to enjoy healthier breathing air.
At Total Comfort, we can help you find a reliable and affordable unit, and install it for you. If you need an air filtration system in the St. Paul or Minneapolis, Minnesota area, get in touch with us today to set up an appointment.
How Does An Air Filtration System Work?
An air filtration system is a machine that is connected to your heating and cooling systems, designed to trap air pollutants through the use of different air filters. These filters act as a protective barrier, capturing contaminants and removing them from the air, ensuring that only clean air circulates.
This process greatly improves indoor air quality by effectively eliminating pollutants and allergens. It is crucial to maintain your unit by regularly cleaning and repairing it, as well as replacing the filters. This ensures that your unit operates smoothly and delivers clean air consistently.
Our skilled technicians are here to help you with any difficulties you may encounter with your air filtration system. Whether you need it installed in your house or commercial property, or you need annual maintenance, we'll make sure that your unit is running smoothly and keeping your air clean.
Air Filtration System Installation
Before purchasing a new system, let our experts help you shop for the best and most affordable unit. Once we have found one that suits your needs, we will install it for you in either your HVAC system or your air ducts. It's important to have professionals install your equipment to ensure everything is connected properly and working as it should.
Commercial Air Filtration Systems
We offer assistance in enhancing the indoor air quality of your commercial building by offering installation, repair, and maintenance services for air filtration systems. Our team of skilled professionals specializes in delivering complete air filtration solutions.
Commercial buildings are more complex to handle than residential buildings, as they are bigger in size and must meet certain specifications. Talk to our experts today and tell us about your needs.
Are you ready to install a whole-house air filtration system in your St. Paul or Minneapolis, Minnesota, home? Contact us today at 612-662-6280 and schedule an appointment with our team.
Join Total Comfort's VIP Maintenance Program!
As a homeowner in the Minneapolis–St. Paul area, you can take advantage of Total Comfort VIP as a convenient, cost-saving maintenance plan.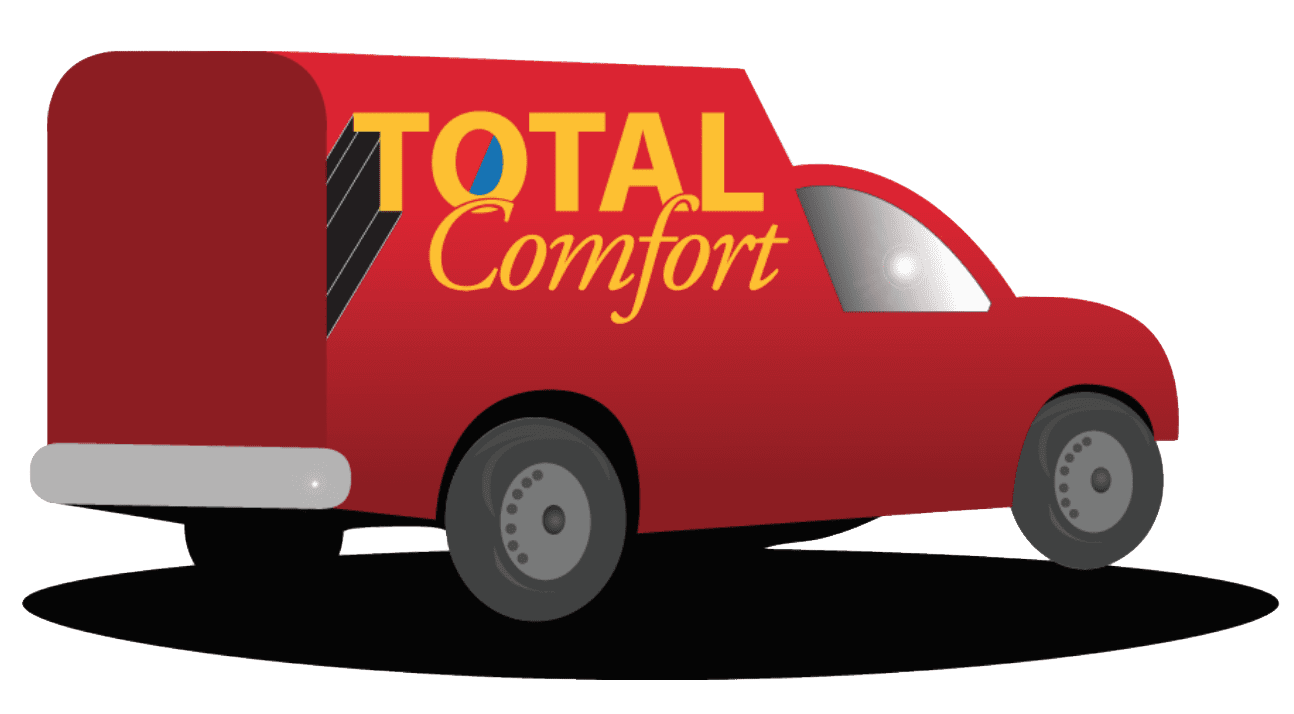 Financing Options Available
At Total Comfort, we understand how important a functioning HVAC system is for your home. This is why we offer flexible financing options to help you take care of your new HVAC purchase, so you can get back to taking care of what matters most to you.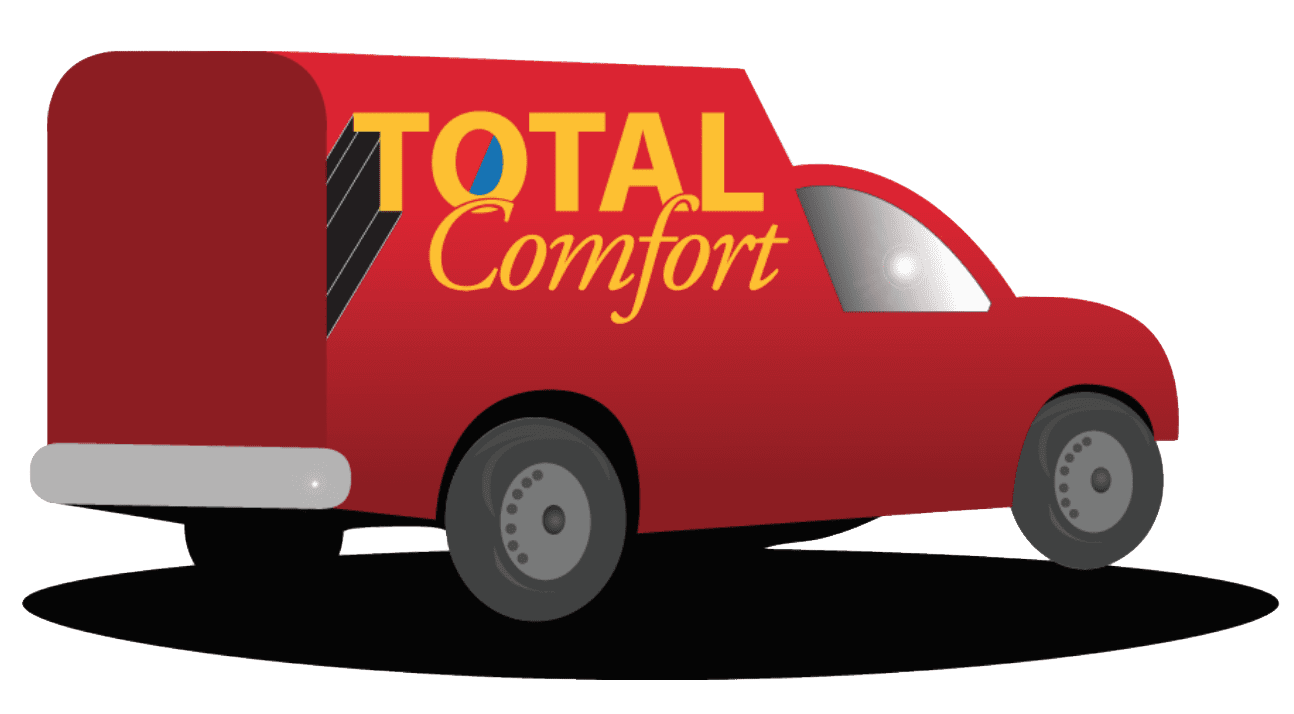 A well-maintained HVAC system can save you from having to invest in costly repairs down the road. Learn more about the priority maintenance services offered by Total Comfort.