Heating Services in St. Paul and Minneapolis, Minnesota
Minnesota winters can be harsh, which means you need a reliable heating system to keep your home or office comfortable and safe. Our technicians at Total Comfort can help you with all heating services in St. Paul and Minneapolis, Minnesota, no matter how tough the job is.
To learn more about our services, contact us today and schedule an appointment.
About Our Furnace Services
Whether you need us to install a new furnace, replace an old one, or quickly repair a faulty heating system, we are here to help. At Total Comfort, we offer a wide range of heating services so your family can live comfortably during the cold Minnesota winters.
Furnace Installation and Replacement Services
If you don't have a furnace or you are looking to replace your current once, we're here to help. Our technicians provide efficient and precise furnace installation and replacement services to St. Paul and Minneapolis homeowners. We can help you decide which unit is right for your home and ensure that it is running properly.
Heating Repairs
If your furnace breaks down, call Total Comfort for immediate heating repair services. Big or small, we will do an in-depth inspection of your unit and get it up and running again in no time.
Facing an emergency? We have technicians available 24/7 in case you are in need of emergency heating repairs.
Heating Maintenance
Scheduling regular heating tune-ups is critical for maintaining your heating system. To avoid serious problems and costly repairs, we recommend investing in heating maintenance services. These services ensure that your furnace is running as it should and is distributing clean and warm air, all while lowering your energy bills.
Why Hire Us?
At Total Comfort, we offer flexible financing options for those who need heating services in their home. You deserve a comfortable environment, so we offer monthly discounts. If you want to save even more money, join our Priority Maintenance membership, where you can enjoy discounts for every service, labor warranties, and other benefits.
If your heating system is malfunctioning, don't suffer. Instead, allow our skilled technicians at Total Comfort to promptly service your needs. Contact us today at 612-662-6280 for reliable heating services in St. Paul and Minneapolis, Minnesota, and schedule a time for our team to visit you.
Join Total Comfort's VIP Maintenance Program!
As a homeowner in the Minneapolis–St. Paul area, you can take advantage of Total Comfort VIP as a convenient, cost-saving maintenance plan.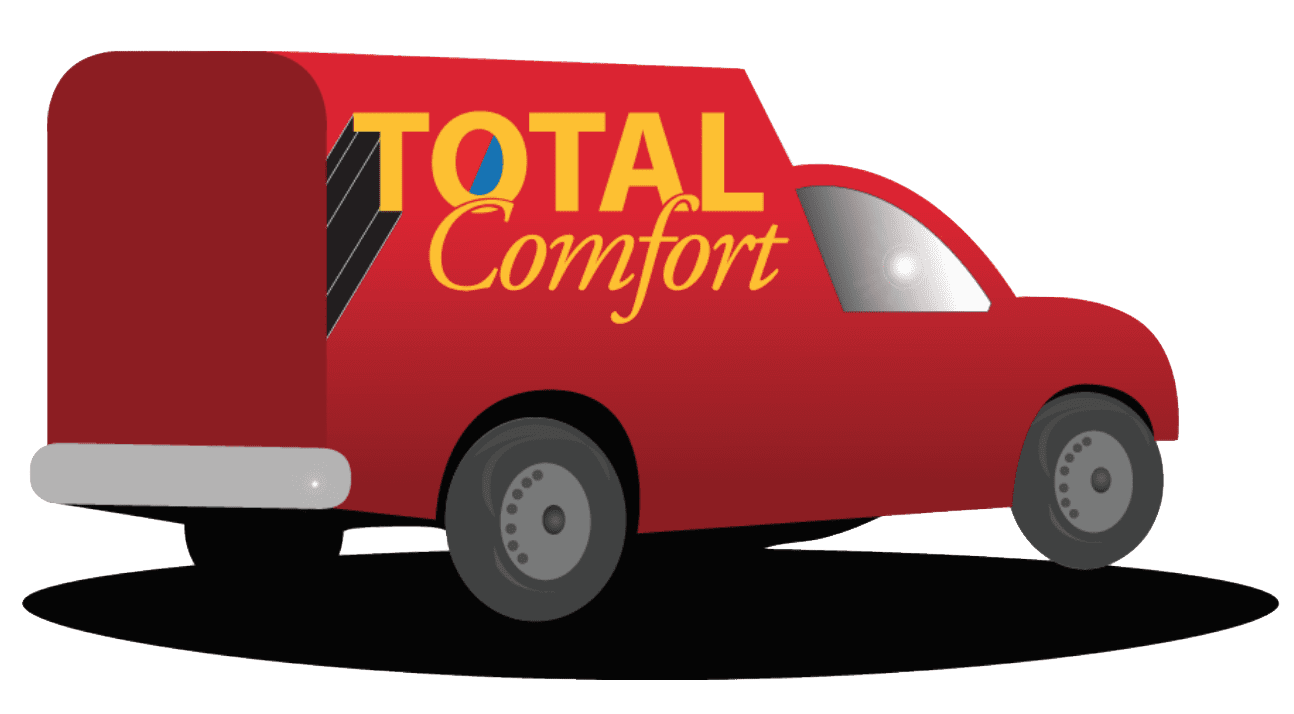 Financing Options Available
At Total Comfort, we understand how important a functioning HVAC system is for your home. This is why we offer flexible financing options to help you take care of your new HVAC purchase, so you can get back to taking care of what matters most to you.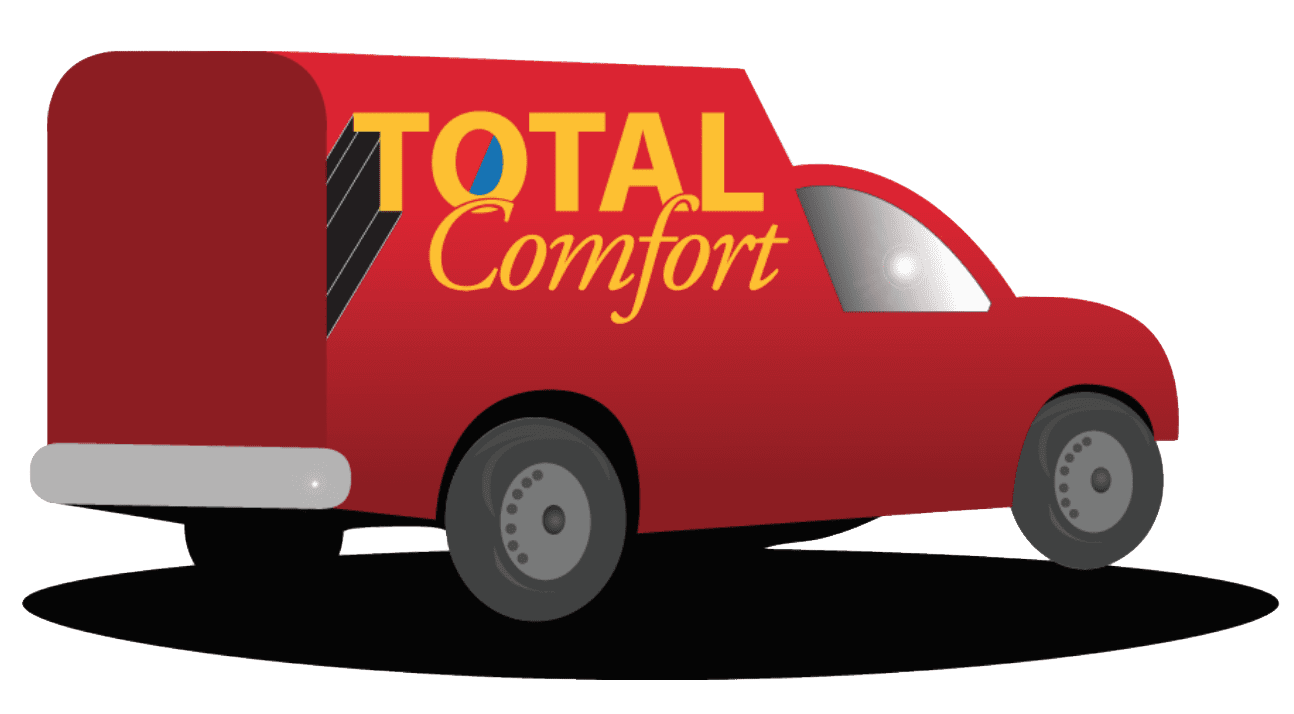 A well-maintained HVAC system can save you from having to invest in costly repairs down the road. Learn more about the priority maintenance services offered by Total Comfort.