Whole-House Dehumidifiers in St. Paul and Minneapolis, Minnesota
Living in a home or working in an office that is humid and muggy can make life irritating and uncomfortable. Luckily, there is a solution to this problem. By installing a humidifier, you can alleviate these issues and make your space more comfortable and safe.
To find the best and most affordable unit, consult our team of experts at Total Comfort. We will work closely with your needs and concerns to find a long-term solution that works for you. Reach out to us today, and let's find a whole-house dehumidifier for your St. Paul or Minneapolis, Minnesota home.
How Do Whole-House Dehumidifiers Work?
While a whole-house humidifier adds moisture to your air, a whole-house dehumidifier is designed to reduce excessive moisture levels in your entire home. This device automatically regulates moisture, ensuring optimal levels throughout your living space.
A whole-house dehumidifier can be installed directly into your existing heating and cooling systems, allowing it to dehumidify all rooms simultaneously. With its efficient operation and easy maintenance, a whole-house dehumidifier offers a convenient solution to combat excessive humidity and improve indoor air quality.
Our team at Total Comfort can install your unit for you and ensure it operates as it should, allowing you and your family to enjoy a more comfortable air temperature.
Benefits of a Whole-House Dehumidifier
If you do not enjoy hot and muggy air, you will love having a dehumidifier in your home. Most people try to prevent humid air by overworking their air conditioners, leading to higher energy bills and a lack of energy efficiency. A properly installed dehumidifier can:
Prevent mold and mildew growth.

Reduce musty odors.

Protect furniture and belongings from moisture damage.

Alleviate respiratory issues.

Reduce the presence of dust mites.

Prevent condensation on windows and walls.
If you own a commercial property and are struggling to find a solution to humid air, we can help you too. Our professional technicians at Total Comfort install dehumidifiers at St. Paul and Minneapolis businesses, so your employees and tenants can work and live more comfortably. Commercial properties have proven to be more complex than residential, but our team is dedicated to enhancing your comfort levels.
To get started on installing your whole-house dehumidifier, contact us at Total Comfort by calling 612-662-6280 and set up an appointment with our experienced professionals.
Join Total Comfort's VIP Maintenance Program!
As a homeowner in the Minneapolis–St. Paul area, you can take advantage of Total Comfort VIP as a convenient, cost-saving maintenance plan.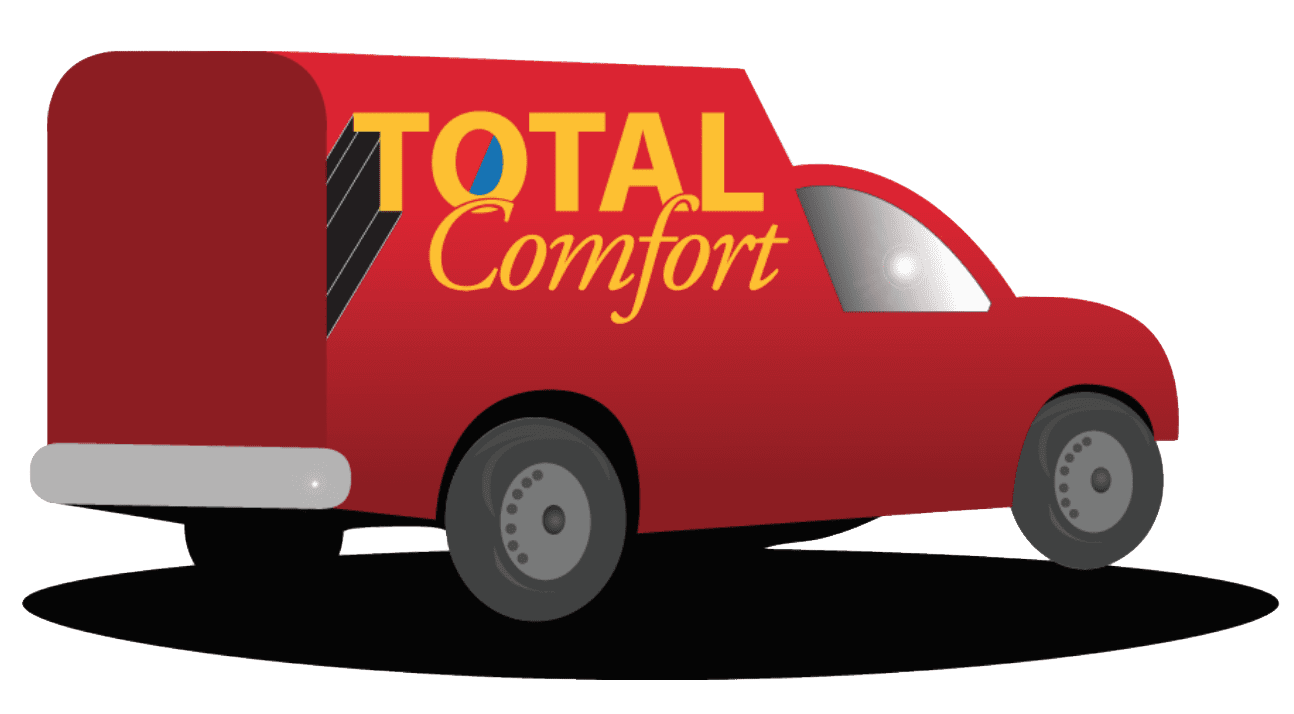 Financing Options Available
At Total Comfort, we understand how important a functioning HVAC system is for your home. This is why we offer flexible financing options to help you take care of your new HVAC purchase, so you can get back to taking care of what matters most to you.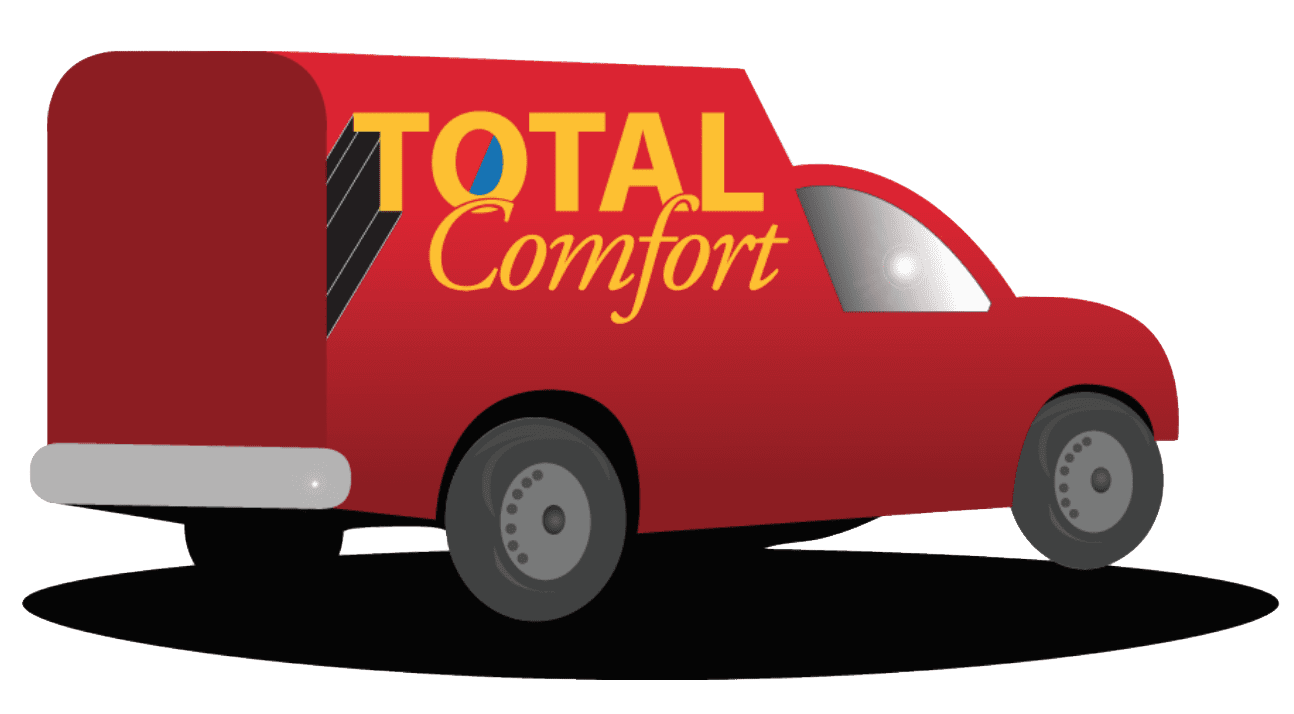 A well-maintained HVAC system can save you from having to invest in costly repairs down the road. Learn more about the priority maintenance services offered by Total Comfort.