Central Air Conditioning Services in St. Paul and Minneapolis, Minnesota
When the weather gets hot, you need to cool your home so you and your family can be comfortable. However, people tend to have different preferences when it comes to how cold they want their rooms to be. By installing a central air conditioner in your home, you and your loved ones can have total control over how cool or warm each area of your home is.
At Total Comfort, our technicians offer a range of central air conditioning services in St. Paul and Minneapolis, Minnesota, and can tailor the service to your specific needs. Contact us today and set up an appointment with our team.
What is Central Air Conditioning?
Central air conditioning is a type of cooling system that uses ductwork to send cool air throughout your house. This method provides consistent and efficient cooling year-round, improves indoor air quality, and can increase your home's value.
Unlike other AC units, the size and design of your house are big factors to consider when choosing a central AC unit. Our experts can help you select the best central air conditioning system for your home.
Central Air Conditioning Services for Minnesota Residents
At Total Comfort, we can help with every need related to your central air conditioner. From routine maintenance to replacements, we are here to help you remain cool inside your home.
Central Air Conditioning Maintenance
Receiving annual maintenance on your AC unit can ensure your system is operating both efficiently and effectively. It can also reduce the risk of having to spend more money on costly repairs or replacements in the future.
If you join our Priority Maintenance program, you will receive two maintenance services a year, as well as various other benefits and discounts.
Central Air Conditioning Repair Services
If any parts or equipment in your system wear out or break down, we are here to help. Our air conditioning repair services are quick and effective. We will conduct a thorough inspection of your unit and create a plan to get your system running as it should be.
Need emergency repairs? We've got you covered 24 hours a day, seven days a week. Do not hesitate to call us when your unit suddenly breaks down.
Central Air Conditioning Installation Services
If your central air conditioning unit is not properly installed, the system may malfunction and not run the way it's supposed to. That's why it's important to leave any AC installation job to the professionals.
Whether you are looking to buy your first unit or need to have one replaced, our expert technicians can install a central air conditioner for you.
Are you concerned about the cost of our St. Paul and Minneapolis, Minnesota, central air conditioning services? Total Comfort offers flexible financing options to fit your budget, as well as various year-round deals and discounts. Contact us at 612-688-2421 and schedule an appointment with our experienced technicians.
Join Total Comfort's VIP Maintenance Program!
As a homeowner in the Minneapolis–St. Paul area, you can take advantage of Total Comfort VIP as a convenient, cost-saving maintenance plan.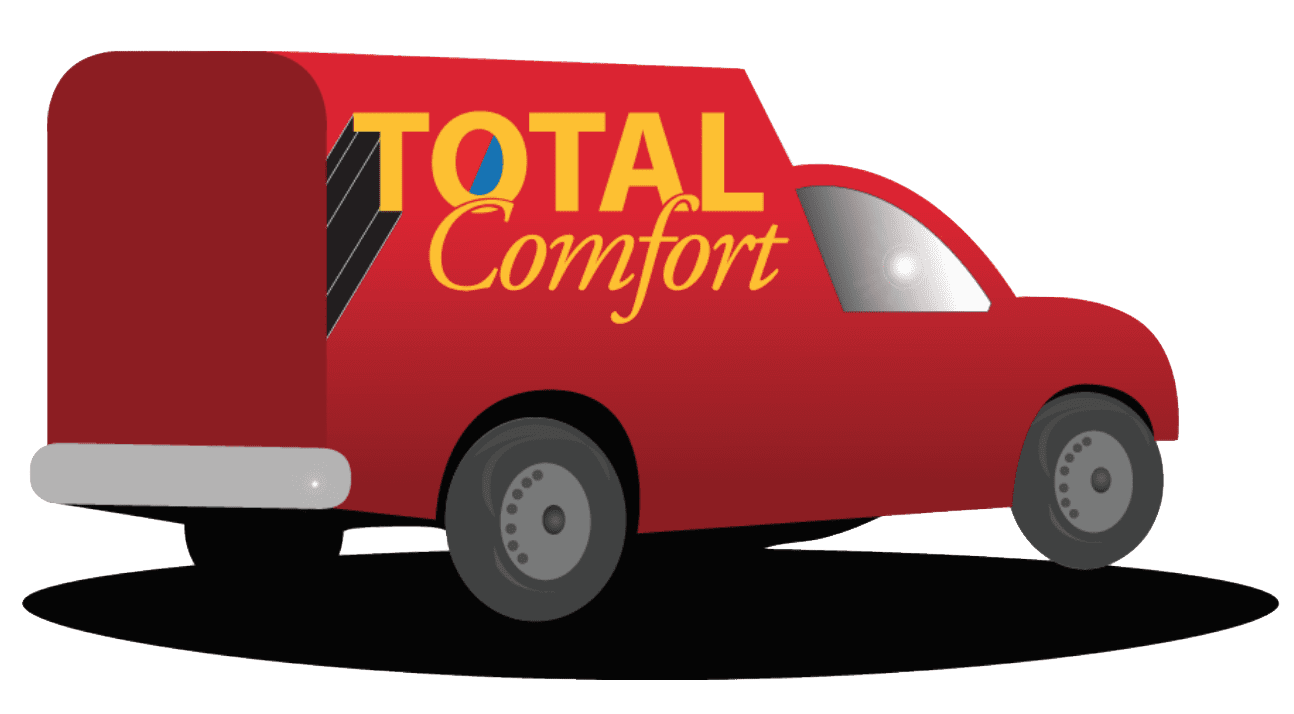 Financing Options Available
At Total Comfort, we understand how important a functioning HVAC system is for your home. This is why we offer flexible financing options to help you take care of your new HVAC purchase, so you can get back to taking care of what matters most to you.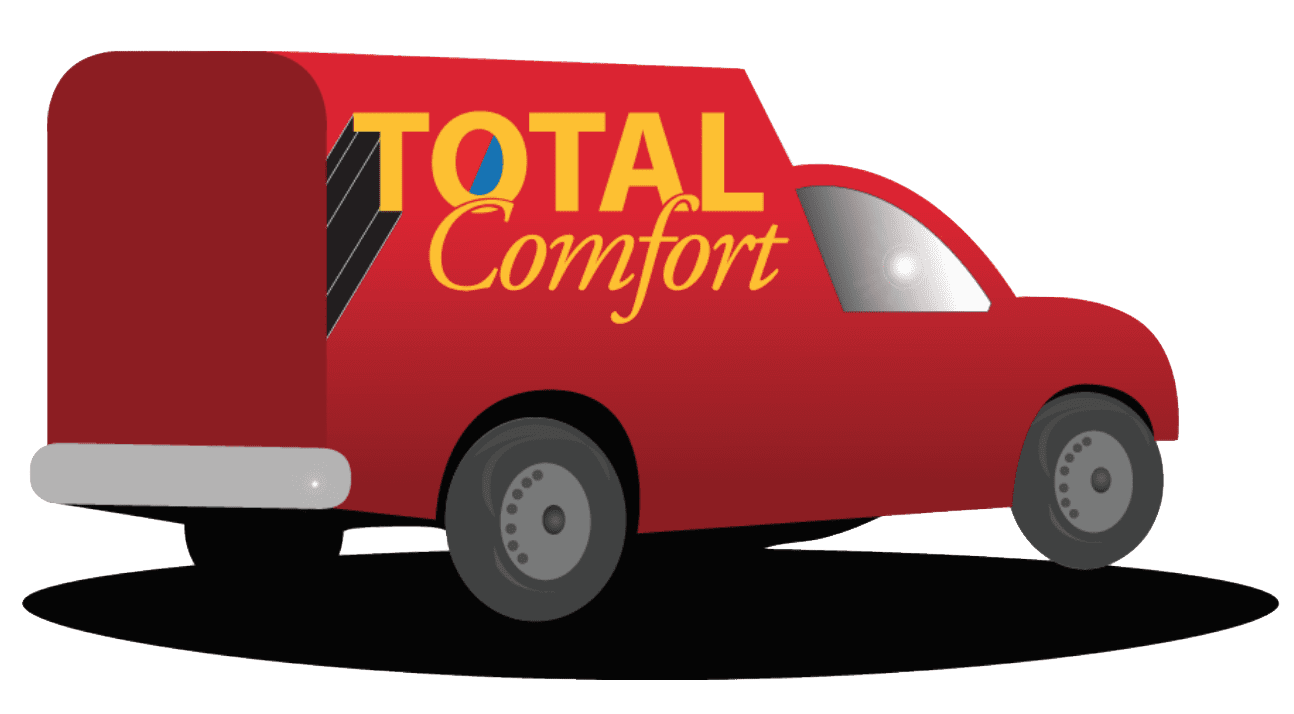 A well-maintained HVAC system can save you from having to invest in costly repairs down the road. Learn more about the priority maintenance services offered by Total Comfort.