Air Purifier Installation in St. Paul and Minneapolis, Minnesota
As your heating and cooling system produces air throughout your home, it can eventually distribute germs and other contaminants that inhibit the HVAC system. Once those irritants enter the air, you may breathe them in and risk getting sick. Air purifiers are a great and affordable way to eliminate unwanted bacteria from your home.
If you are looking for air purifier installation services in St. Paul and Minneapolis, Minnesota, turn to Total Comfort. Our technicians can help you select the best type of air purifier for your home or business and quickly install it.
Get in contact with us today to schedule an appointment.
What Does an Air Purifier Do?
An air purifier is a device that removes pollutants and contaminants from the air in your home or office. It can help improve indoor air quality and reduce the risk of allergies, asthma, and other respiratory issues.
If you need assistance choosing the right air purifier, contact Total Comfort for reliable insight.
Air Purifier Services for Minnesota Residents
We want you to be as comfortable in your home or office as possible, which is why we offer an extensive range of services for your air filtration needs. If you do not own an air purifier, our team will install one on your behalf. If you already own one and it is malfunctioning, we can either repair or replace it depending on the severity of the damage.
Along with air purifiers, we can also install or replace your air filters. These are attached to your heating and cooling system and block germs from entering your indoor air.
If you join our Priority Maintenance membership, we can maintain your air purification system to ensure that it is running smoothly and avoid the risk of repairs. This membership comes with annual maintenance services, discounts, and priority preferences for any emergency.
Talk to The Experts Today
You deserve the best air quality possible, no matter the cost. That's why we offer flexible financing options and extensive deals year-round. Turn to Total Comfort all of your indoor air quality needs. For holistic air purifier services in St. Paul and Minneapolis, Minnesota, contact us today at 612-662-6280 and schedule a time for our technicians to help you with your air purification needs.
Join Total Comfort's VIP Maintenance Program!
As a homeowner in the Minneapolis–St. Paul area, you can take advantage of Total Comfort VIP as a convenient, cost-saving maintenance plan.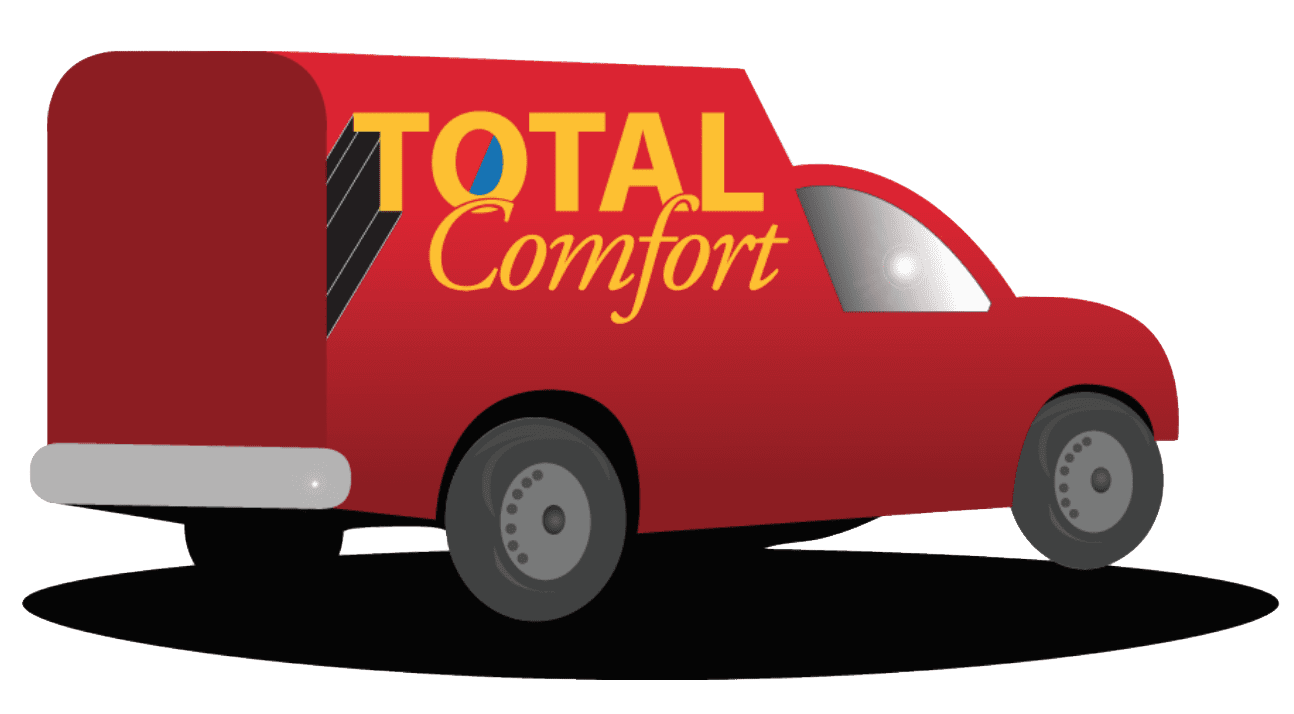 Financing Options Available
At Total Comfort, we understand how important a functioning HVAC system is for your home. This is why we offer flexible financing options to help you take care of your new HVAC purchase, so you can get back to taking care of what matters most to you.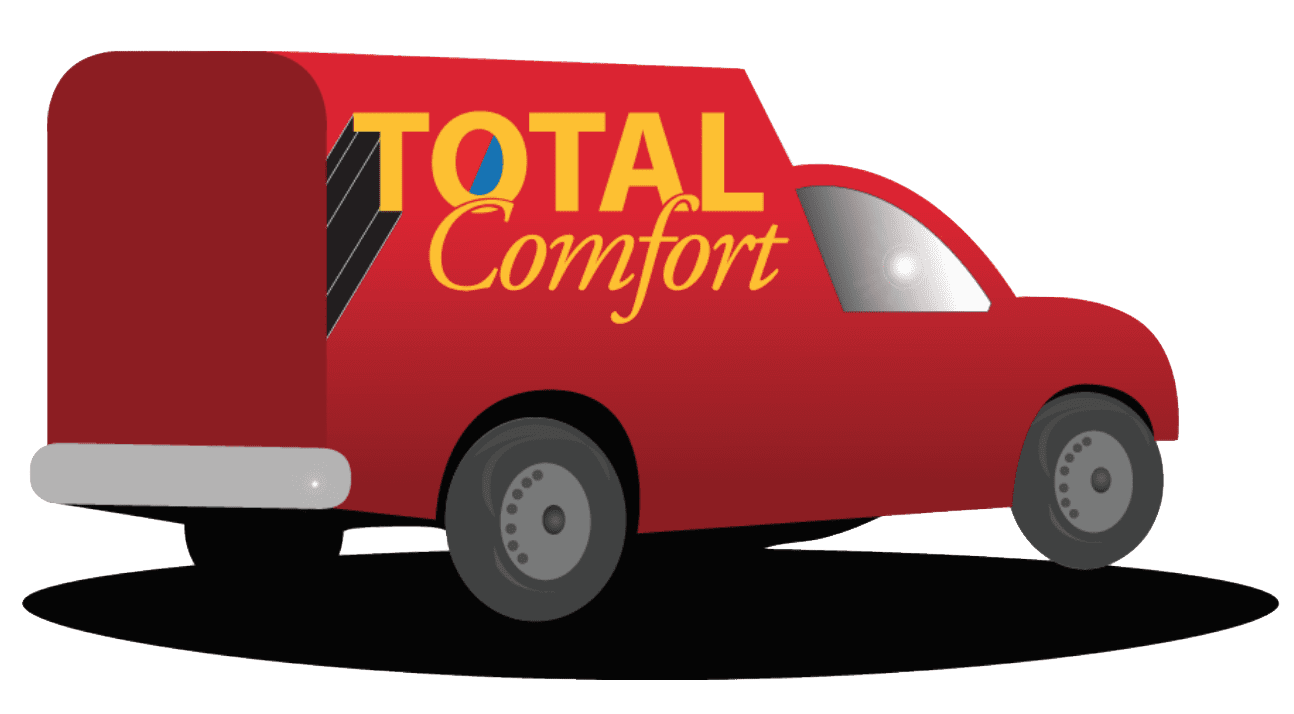 A well-maintained HVAC system can save you from having to invest in costly repairs down the road. Learn more about the priority maintenance services offered by Total Comfort.