Air Duct Repairs in St. Paul and Minneapolis, Minnesota
Even the most minor damage and contamination can make your ductwork break down and cause problems. Your air ducts are the vessels that keep you and your family comfortable inside as the weather changes outside. Having your ductwork cleaned and repaired can improve your airflow and your home's energy efficiency.
Our skilled technicians at Total Comfort can quickly repair your air ducts and make sure that they are sanitized, dent and leak-free, and properly installed. When you need long-lasting air duct repairs in St. Paul and Minneapolis, Minnesota, get in touch with our team today and set up an appointment.
Air ducts are more delicate than you may think. They are built to transfer air from your heating and cooling systems and nothing else. When dust, dander, or mold starts to build up, severe damage can occur. If you are noticing any of these problems with your ductwork, it's time to call our technicians at Total Comfort:
Air Leaks

Poor Insulation

Blockages or Obstructions

Accumulation of Dust and Debris

Mold or Microbial Growth

Improperly Sealed or Disconnected Duct Joints

Undersized or Oversized Ductwork

Damaged or Crushed Ducts
When you call us, we will evaluate your ductwork based on your concerns and any symptoms that could indicate a problem. Air duct troubles can stem from a number of different causes, so it's important to hire a team that can fully inspect your ductwork. Once our team has located the source of the problem, we will make the necessary repairs to ensure your system operates properly and improves your indoor air quality.
After repairs are addressed, we can conduct an air duct leakage test and make sure that the air is flowing properly and providing adequate heating and cooling for your home.
If your air ducts have not been repaired when problems have arisen in the past, or your entire system is outdated, completely replacing the ductwork may be more cost-effective. Our technicians can replace your air ducts so you can enjoy efficient heating and cooling.
Have you cleaned your ducts recently? If not, it may be time for a good scrubbing. We offer professional air duct cleaning and sanitizing services to ensure your system gets a deep and thorough cleaning. Don't hesitate to reach out to us for expert assistance in keeping your air ducts clean and healthy.
Contact us today at 612-662-6280 for reliable air duct repairs in St. Paul and Minneapolis areas,. Schedule an appointment with our expert technicians at Total Comfort, and we'll get your ductwork up and running again.
Join Total Comfort's VIP Maintenance Program!
As a homeowner in the Minneapolis–St. Paul area, you can take advantage of Total Comfort VIP as a convenient, cost-saving maintenance plan.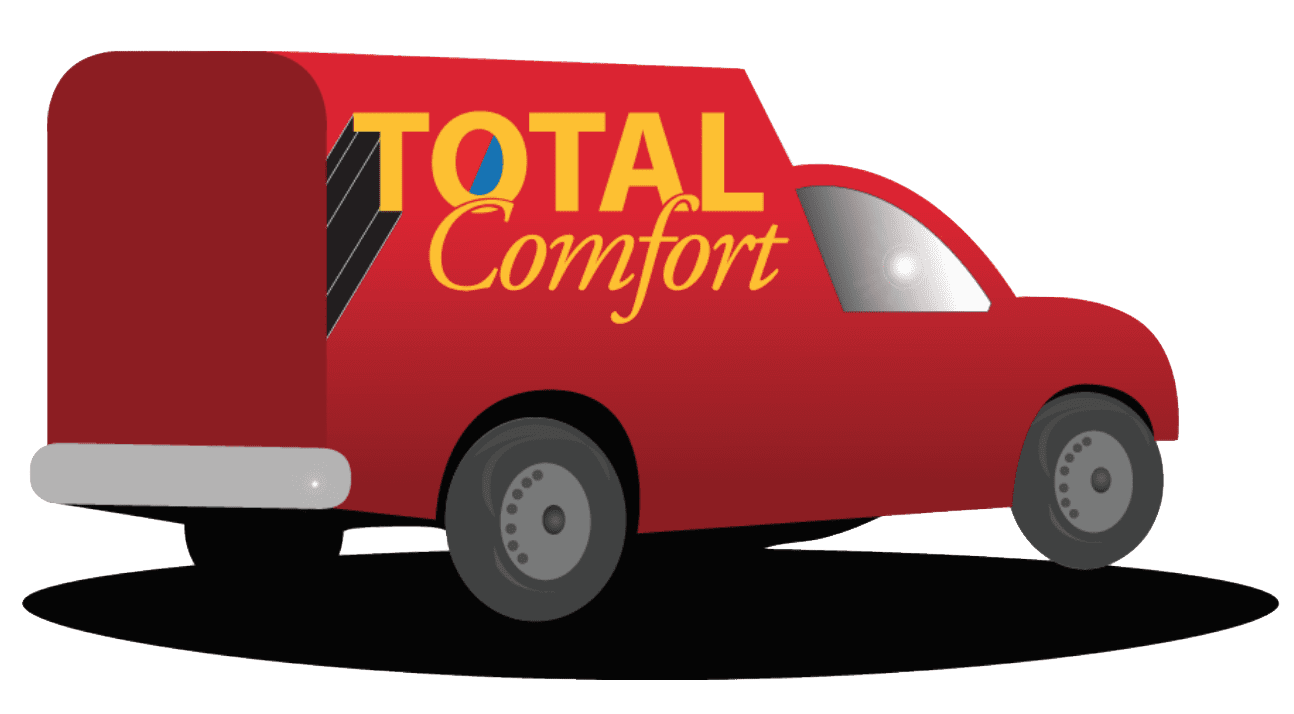 Financing Options Available
At Total Comfort, we understand how important a functioning HVAC system is for your home. This is why we offer flexible financing options to help you take care of your new HVAC purchase, so you can get back to taking care of what matters most to you.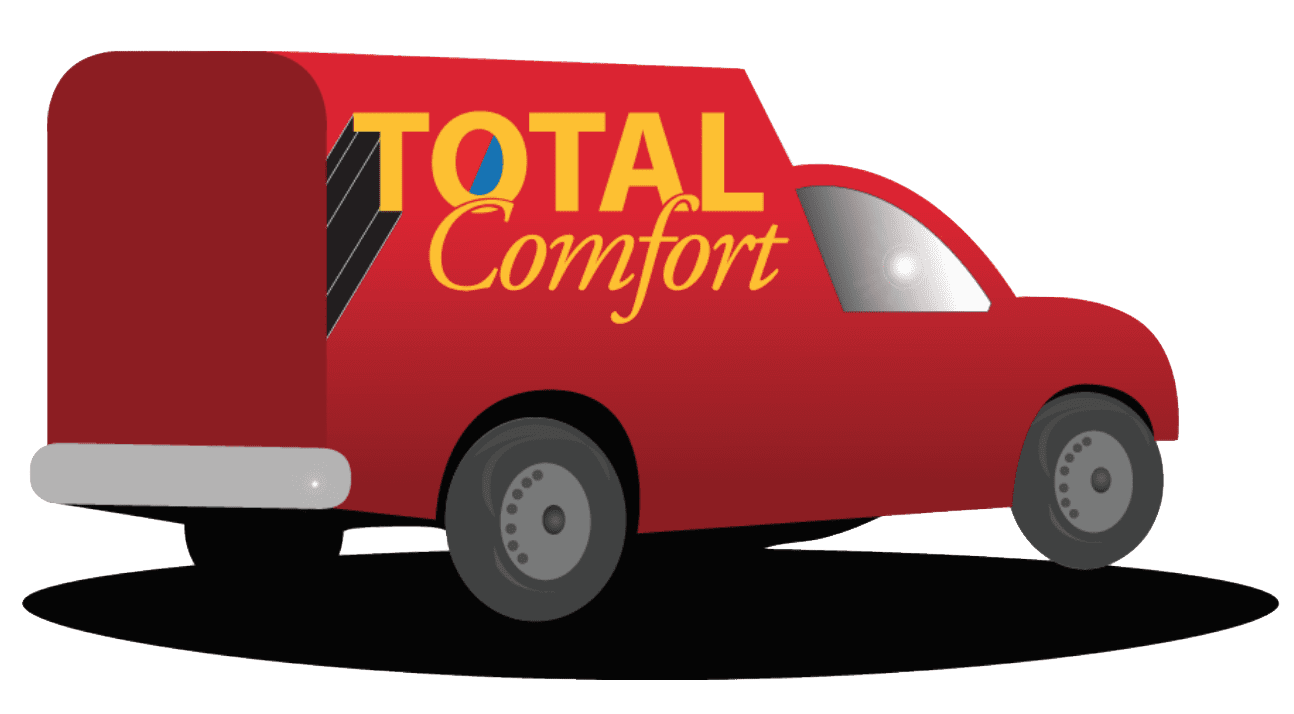 A well-maintained HVAC system can save you from having to invest in costly repairs down the road. Learn more about the priority maintenance services offered by Total Comfort.