Indoor Air Quality Services in St. Paul and Minneapolis, Minnesota
At Total Comfort, we understand the importance of high-quality indoor air for your home or business. Poor air quality can potentially lead to health risks, such as allergies or respiratory issues.
That's why we offer a range of indoor air quality services in St. Paul and Minneapolis, Minnesota, to help you breathe cleaner air. Our experienced technicians will address your needs and concerns, and provide reliable, long-lasting solutions.
Contact us today to learn how we can improve your indoor air quality and help you breathe easier.
Our Indoor Air Quality and Air Purification Services
Our skilled technicians offer a variety of indoor air quality services to Minnesota residents to improve the quality of your home or business's air.
Installing a filtration system or air purifier can relieve respiratory issues by capturing and eliminating even the smallest airborne pollutants. We can also help you choose a dehumidifier that controls excess moisture and prevents mold growth, or a humidifier that adds moisture to the air.
Our duct repair and testing services ensure your HVAC system operates efficiently and doesn't circulate contaminants throughout your home. Additionally, we provide UV lights that sterilize the air, killing bacteria and viruses.
Testing Indoor Air Quality
Many factors can hinder the quality of your indoor air. If you need a skilled professional to test your air and ensure safety, contact us at Total Comfort. Our skilled professionals can perform various tests to evaluate indoor air quality, including:
Installing a carbon monoxide detector
Testing for radon
Checking the humidity levels
Monitoring the air quality
Cleaning air ducts
Changing the furnace filter
When it comes to the best air quality solutions for your home, it's important to remember that there is no one-size-fits-all solution. Every home is different, and the best way to improve the air quality in your home will vary depending on your specific needs.
Why Us?
We don't want you to worry about finances when you need HVAC services done. That is why we offer flexible financing options to those who need it. We also offer deals and discounts throughout the year that can help you save even more money. If you join our Priority Maintenance, you can receive perks like large discounts, maintenance services, and more.
Are you looking for long-lasting indoor air quality solutions in St. Paul and Minneapolis, Minnesota? Turn to the experts at Total Comfort for a team that you can trust. Contact us today at 612-662-6280 and schedule your appointment.
Join Total Comfort's VIP Maintenance Program!
As a homeowner in the Minneapolis–St. Paul area, you can take advantage of Total Comfort VIP as a convenient, cost-saving maintenance plan.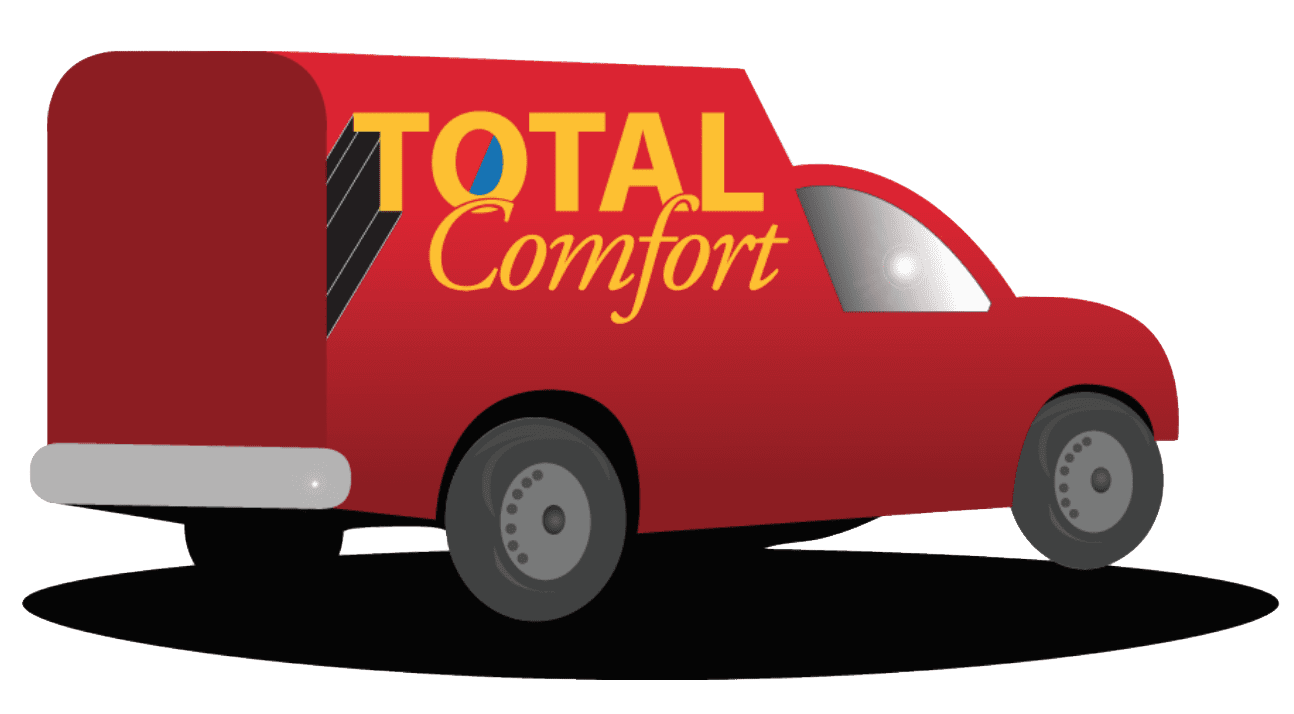 Financing Options Available
At Total Comfort, we understand how important a functioning HVAC system is for your home. This is why we offer flexible financing options to help you take care of your new HVAC purchase, so you can get back to taking care of what matters most to you.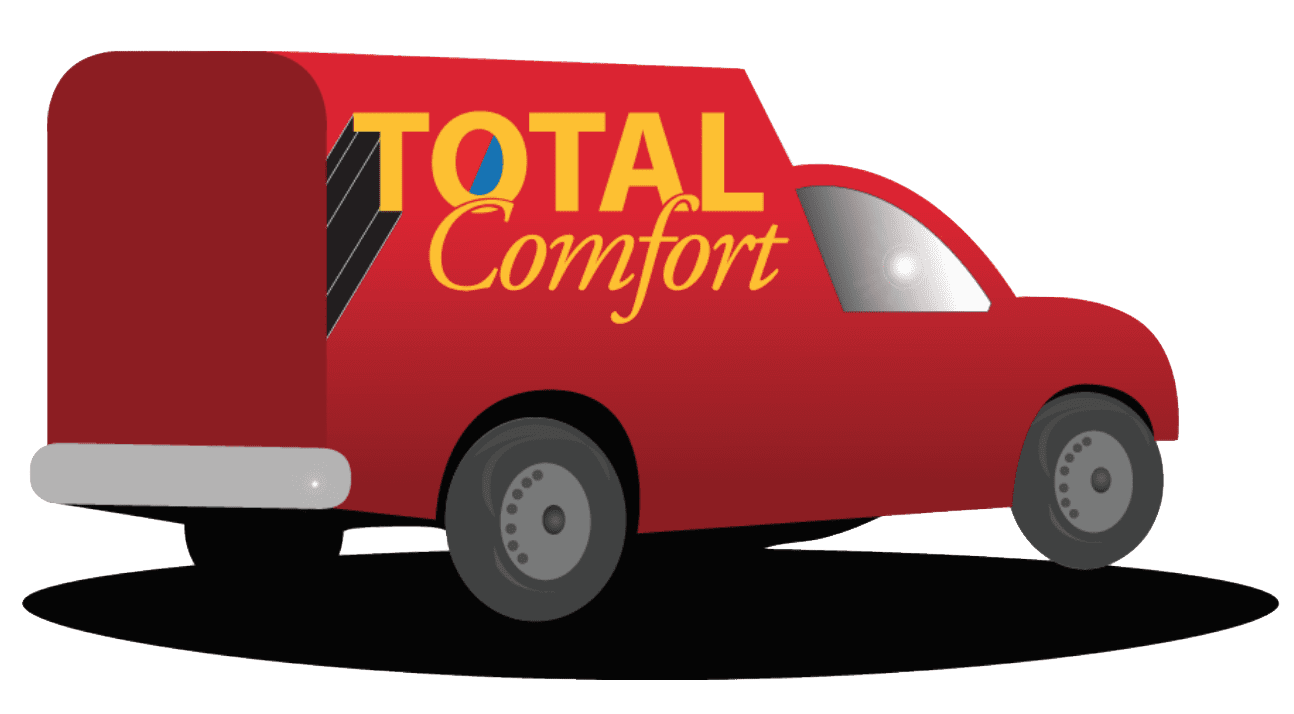 A well-maintained HVAC system can save you from having to invest in costly repairs down the road. Learn more about the priority maintenance services offered by Total Comfort.