UV Light Air Purification Systems in St. Paul and Minneapolis, Minnesota
Do you need a long-term solution to poor indoor air quality? With our cutting-edge UV light air purification technology, we can help ensure a cleaner and healthier environment for your home or business. Our highly skilled team uses these systems to effectively eliminate harmful bacteria, viruses, and other pathogens that may be lingering in the air and on surfaces.
Our team at Total Comfort is here to improve your quality of life, starting with your air. If you are in need of a UV light air purifier in your St. Paul and Minneapolis, Minnesota home, reach out to us today and tell us about your needs.
How Do UV Light Air Purifiers Work?
UV light, also known as ultraviolet light, is a form of electromagnetic radiation that cannot be seen by the human eye. It operates by emitting high-energy photons capable of destroying microorganisms such as bacteria, viruses, and mold that exist in the air and ductwork. When these microorganisms are exposed to UV light, their ability to reproduce is hindered, leading to their effective neutralization.
Installing a UV light air purification system in your home or business can help improve indoor air quality by diminishing the presence of harmful pathogens in the air.
UV Light Air Purifier Installation
At Total Comfort, we can complete your UV light air purifier installation both quickly and effectively. Our team will install the system in you ductwork near your air handler, allowing it to attack contaminants more efficiently.
We will also make sure that your system is easily accessible so regular maintenance can be easily performed. Get in touch with us today and schedule an appointment to have your new UV germicidal light installed. By combining your air filtration system with a UV disinfection unit, you will improve indoor air quality by capturing particles and eliminating these harmful microorganisms from your home or commercial building.
To learn more about the benefits of UV light air purification systems in the St. Paul and Minneapolis areas, contact us at 612-662-6280 and schedule an appointment with our professional air technicians.
Join Total Comfort's VIP Maintenance Program!
As a homeowner in the Minneapolis–St. Paul area, you can take advantage of Total Comfort VIP as a convenient, cost-saving maintenance plan.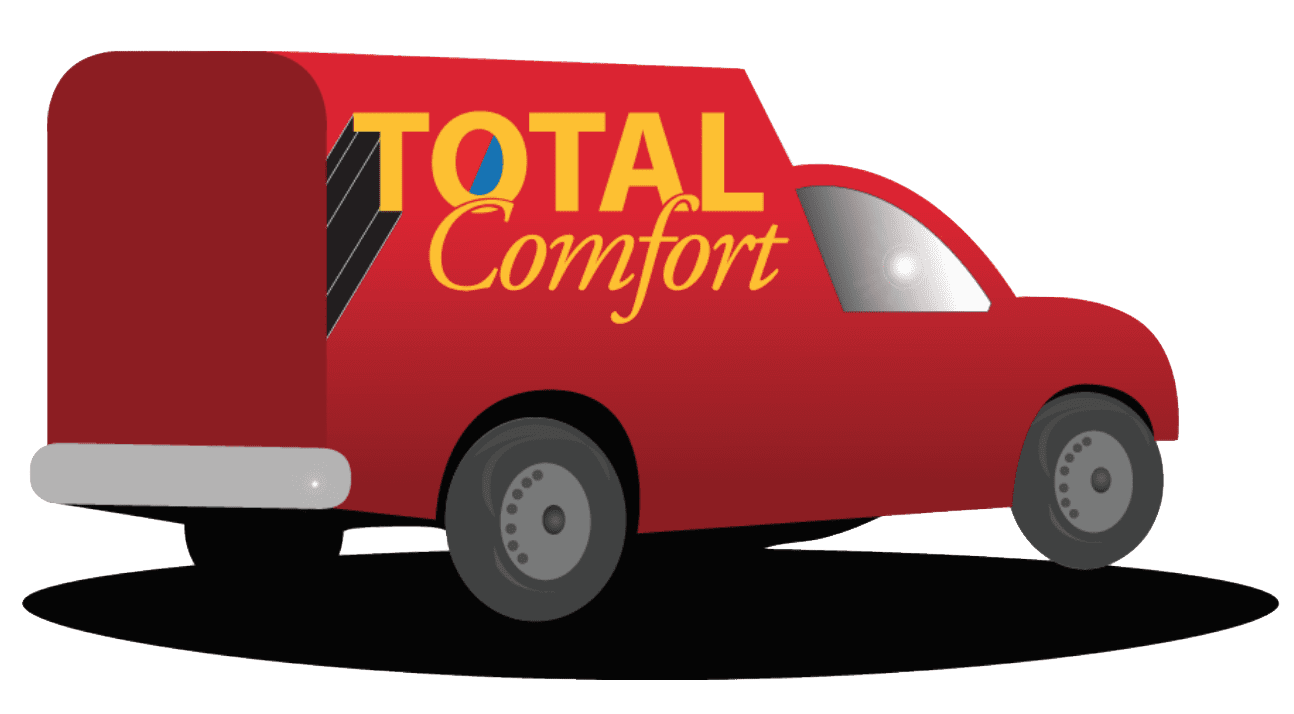 Financing Options Available
At Total Comfort, we understand how important a functioning HVAC system is for your home. This is why we offer flexible financing options to help you take care of your new HVAC purchase, so you can get back to taking care of what matters most to you.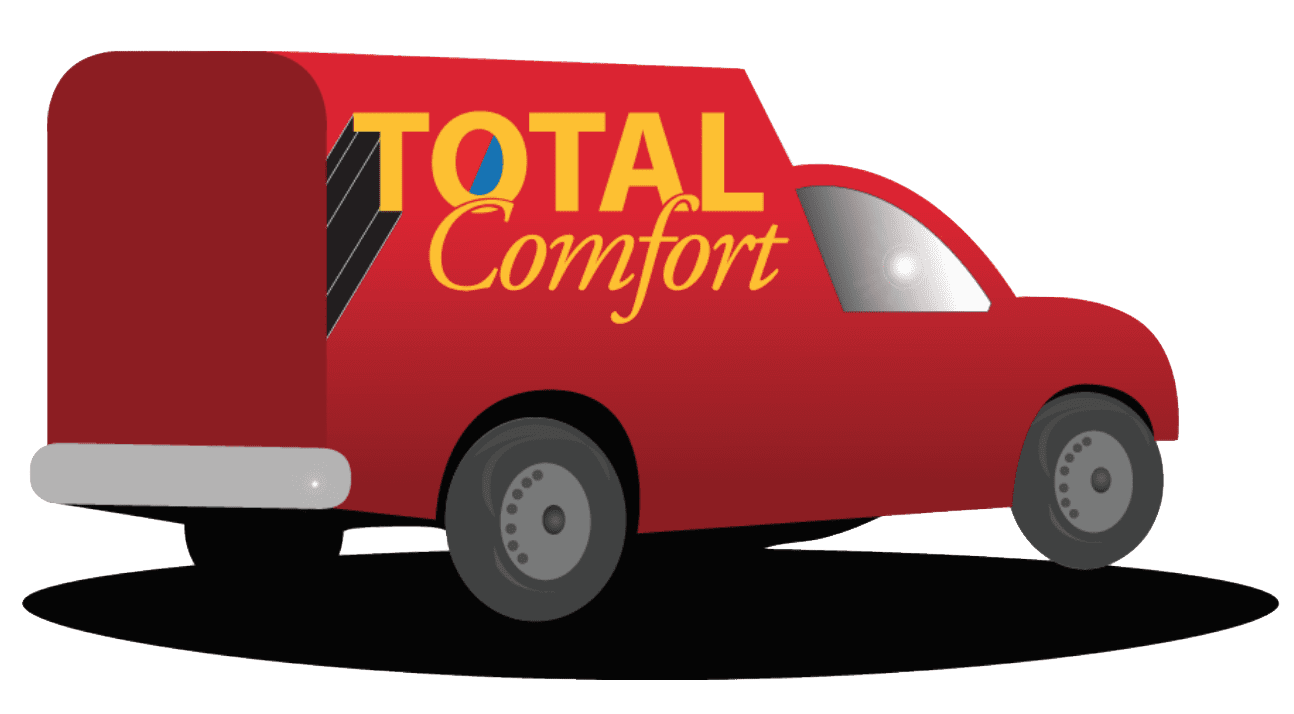 A well-maintained HVAC system can save you from having to invest in costly repairs down the road. Learn more about the priority maintenance services offered by Total Comfort.