Ductless Heating & Cooling Services in St. Paul and Minneapolis, Minnesota
If you live in an older home or one that does not have any ductwork and are looking for efficient ways to heat and cool your space, consider installing a ductless heating and cooling system. This setup gives homeowners zone control over individual rooms or areas of the house that may have different temperature needs.
Our technicians at Total Comfort can help you choose a unit that fits your budget. We can install the unit for you, as well as provide repair and maintenance services when needed.
Ductless Heating and Cooling Services
Ductless heating and cooling systems, also known as mini-split systems, are a great option for those who want efficient and customizable temperature control without the need for ductwork. Each indoor unit is controlled independently, allowing for precise temperature control and customized comfort in each room.
At Total Comfort, we want you and your family to be as comfortable as possible. Installing a ductless system can ensure that each family member has appropriate control over their rooms. Let us help you find the perfect unit for your home and keep it in tip-top shape.
Ductless Heating and Cooling Installation Services
It's best to leave ductless system installation to the professionals. Our team at Total Comfort provides quick services, ensuring everything is hooked up properly and working to your satisfaction.
If your current unit has stopped working, we also offer ductless heating and cooling replacement services, as well. Reach out to us today and ask us how we can help.
Heating and Cooling Repair Services
Like most machines, certain parts will break down over time and eventually need to be replaced. Whether the system problem is small or big, our technicians are here to help.
Let the experts repair your ductless heating and cooling system so you can get back to being comfortable in your home. Do you need emergency repairs? No matter the time or day, Total Comfort can service your unit anytime.
Maintenance Services
If you want to avoid expensive repairs in the future, have your ductless HVAC units regularly maintained and serviced. Our team will thoroughly analyze your system, as well as clean, repair, or replace any part of the system that needs to be fixed.
Investing in our maintenance services will save you money in the long run and improve the indoor air quality in your home. Additionally, if you join our Priority Maintenance membership, you can receive two services year-round, labor warranties, and other perks.
Are you unsure about having your system serviced because of the price? We care about your budget, which is why we have financing plans to fit your needs.
For holistic and reliable ductless heating and cooling services in St. Paul and Minneapolis, Minnesota, turn to the experienced technicians at Total Comfort. Contact us and schedule an appointment with our team.
Join Total Comfort's VIP Maintenance Program!
As a homeowner in the Minneapolis–St. Paul area, you can take advantage of Total Comfort VIP as a convenient, cost-saving maintenance plan.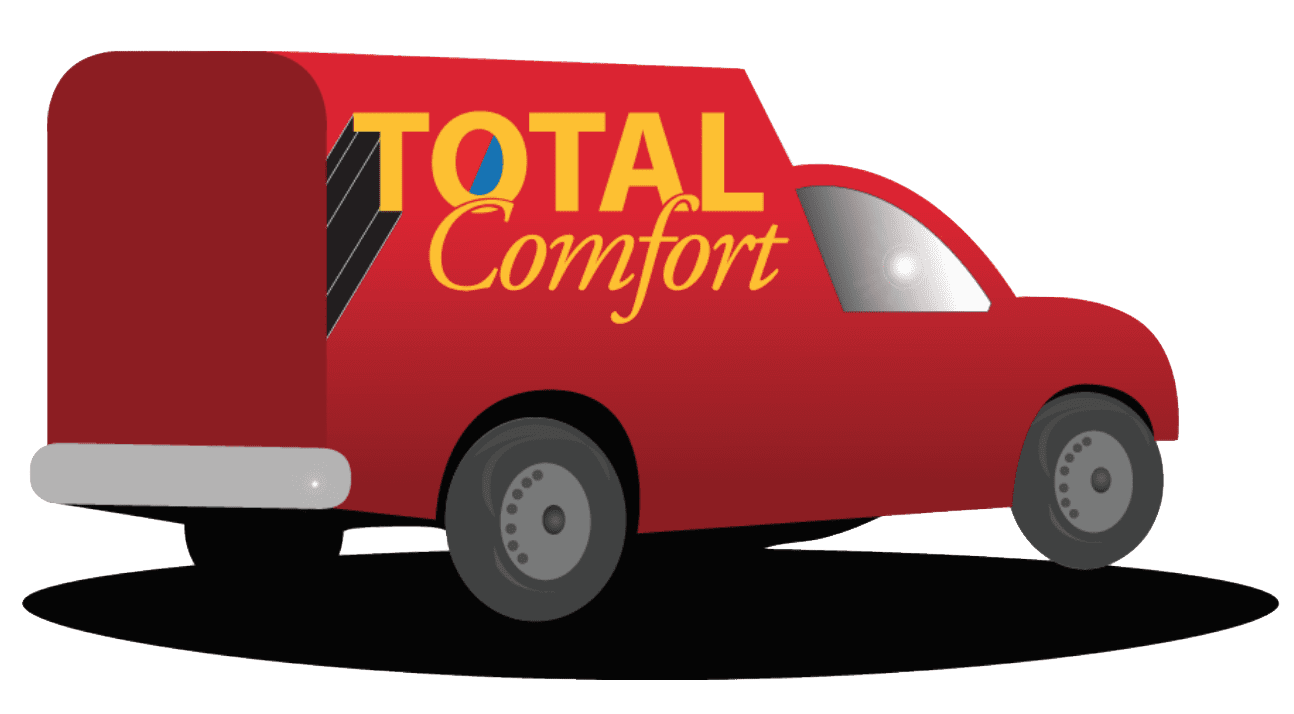 Financing Options Available
At Total Comfort, we understand how important a functioning HVAC system is for your home. This is why we offer flexible financing options to help you take care of your new HVAC purchase, so you can get back to taking care of what matters most to you.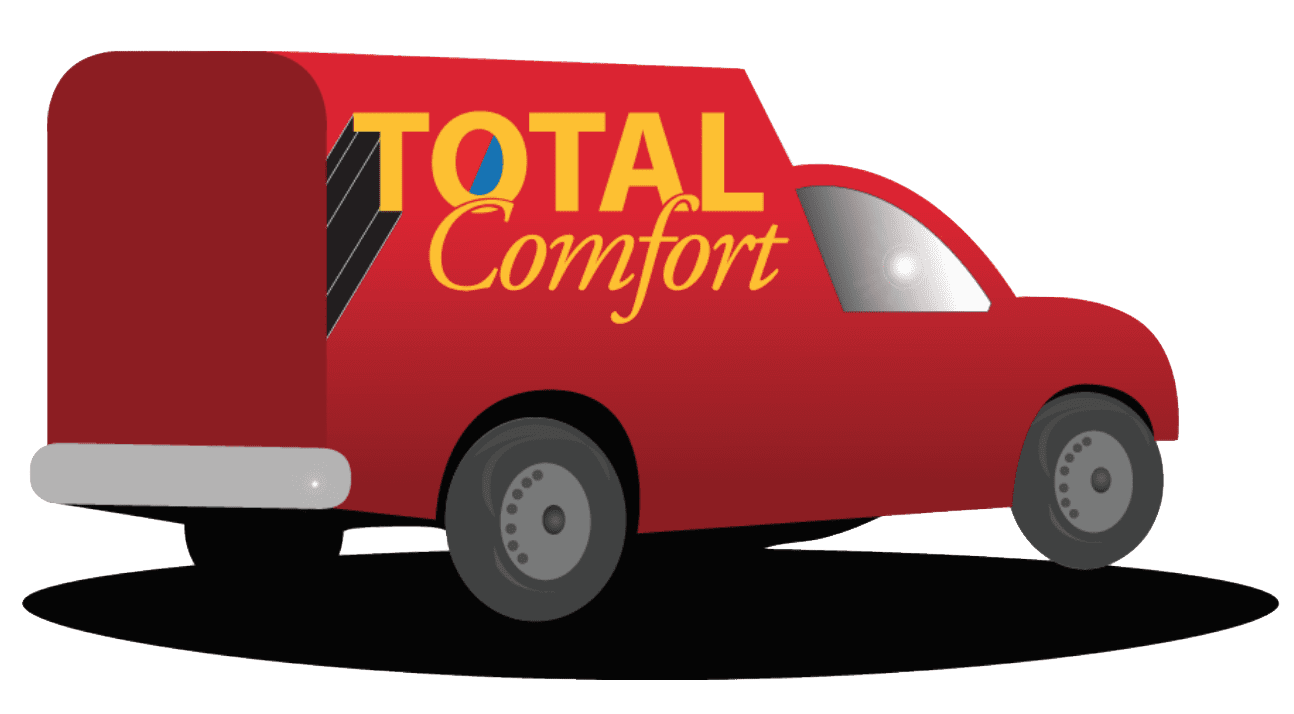 A well-maintained HVAC system can save you from having to invest in costly repairs down the road. Learn more about the priority maintenance services offered by Total Comfort.