HVAC Repair Services in St. Paul and Minneapolis, Minnesota
Having a reliable HVAC system ensures that you have complete control over the comfort level of your home or business. However, when your unit breaks down, you need experienced technicians to fix the problems.
At Total Comfort, we handle all issues related to heating and cooling. If you are looking for HVAC repair services in St. Paul and Minneapolis, Minnesota, contact us today and set up an appointment.
Common Problems Your HVAC Unit Can Face
If you notice any issues with your HVAC system, it is important to address them as quickly as possible. Our technicians at Total Comfort will diagnose and resolve the issues to ensure optimal performance and efficiency of your HVAC unit.
Is your unit having any of the following problems? If so, call us immediately.
Dirty Or Clogged Filters
Thermostat Problems
Refrigerant Leaks
Electrical Issues
Frozen Evaporator Coils
Fan Problems
Air Duct Leaks
Loud Noises
Uneven Temperature Distribution
Heating and Cooling Services
Whether it's a hot summer day or a cold winter night, a malfunctioning HVAC system can ruin both. Our team will thoroughly inspect your unit and its setup to find the root cause of any issue. Once the problem is diagnosed, we can quickly repair any malfunctioning or damaged equipment.
No matter if the problem is big or small, we want to get your home back to a comfortable level.
Do you want to spend less on costly repairs? We recommend having our experts maintain your HVAC unit annually so that it can operate to its full potential. If repairs do not do the trick, we can replace and install your HVAC system for you.
What Makes Us Different From the Rest?
Are you unsure about hiring a professional to repair your HVAC system because you are concerned about the cost? We are proud to have a Priority Maintenance membership to save you money. This membership comes with a discount of up to 15 percent, annual maintenance services, priority scheduling, and more.
Total Comfort can provide a range of HVAC repair services in St. Paul and Minneapolis, Minnesota. Don't suffer in discomfort while your HVAC system wears down. Instead, contact us and schedule an appointment.
Join Total Comfort's VIP Maintenance Program!
As a homeowner in the Minneapolis–St. Paul area, you can take advantage of Total Comfort VIP as a convenient, cost-saving maintenance plan.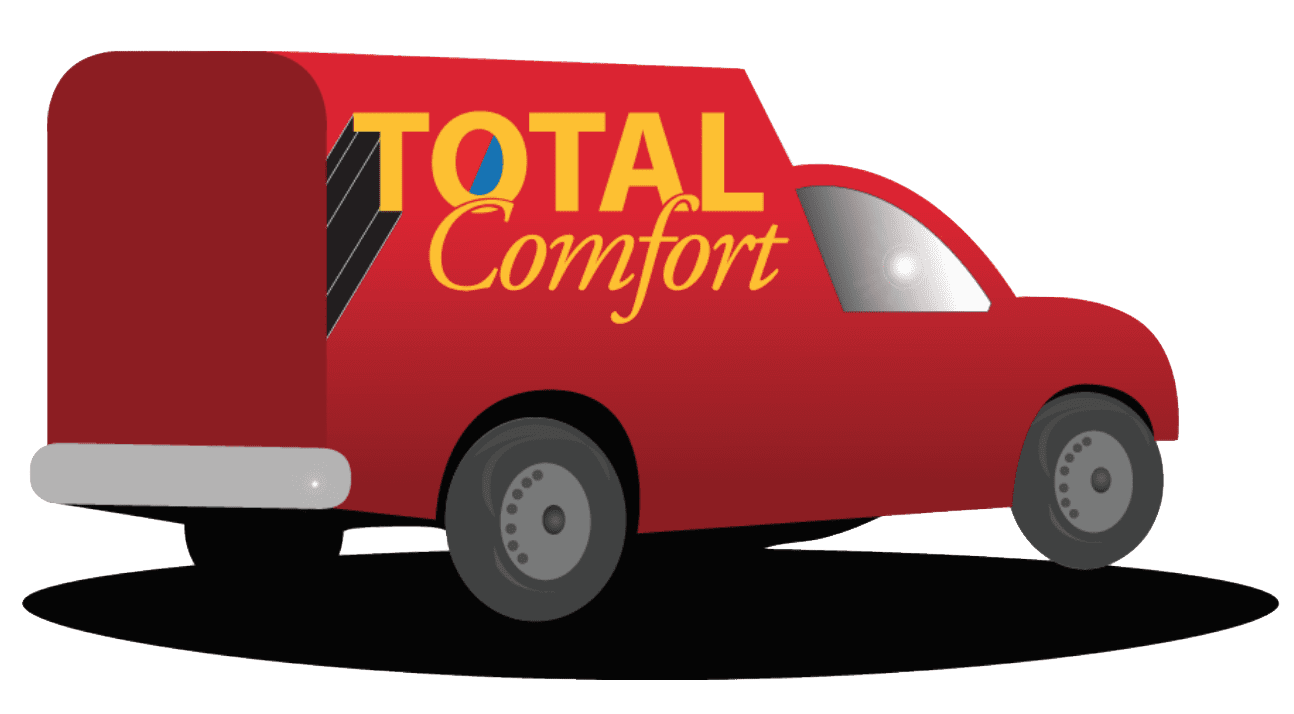 Financing Options Available
At Total Comfort, we understand how important a functioning HVAC system is for your home. This is why we offer flexible financing options to help you take care of your new HVAC purchase, so you can get back to taking care of what matters most to you.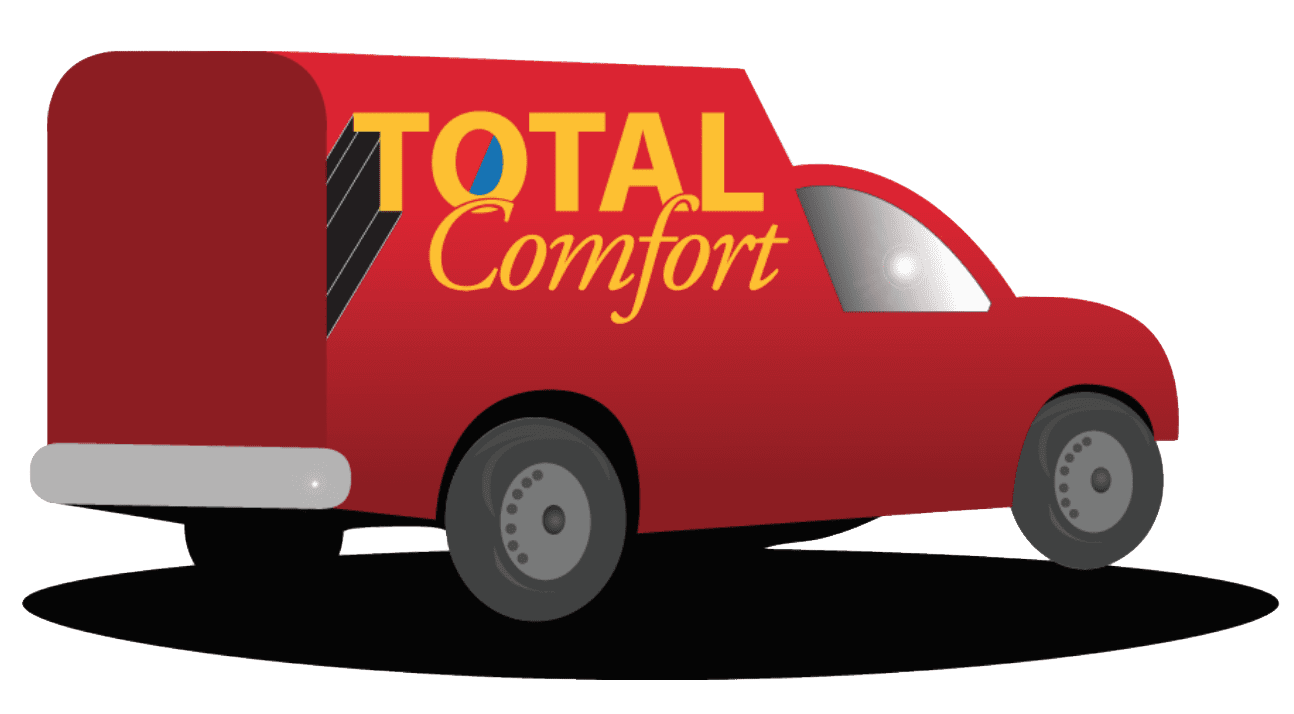 A well-maintained HVAC system can save you from having to invest in costly repairs down the road. Learn more about the priority maintenance services offered by Total Comfort.