Smart Thermostat Installation in St. Paul and Minneapolis, Minnesota
Uncomfortable temperatures in your home, as well as a boost in your energy bills, may indicate that your thermostat is inaccurate or outdated. To ensure energy efficiency and to save you money, it might be time to consider a smart thermostat installation for your Minnesota home.
Smart thermostats are easy-to-use devices that can connect to both your heating and cooling systems. The technicians at Total Comfort offer smart thermostat installation to homeowners in St. Paul and Minneapolis, Minnesota.
Contact us today to tell us about your thermostat needs, and we can find a system that is right for you.
Benefits of a Programmable Thermostat
Modern technology has made it possible for homeowners to control the climate of their houses according to their preferences all from a smart device. There are a number of these devices available that can connect to your HVAC system, allowing you to reduce your energy consumption and save money in the long run.
Additionally, a modern thermostat is more reliable and will be more accurate and consistent in keeping your home at your desired temperature.
To make it easier, you can control your thermostat from your phone or other device and lock it so it can't be tampered with. To learn more about how you can increase your indoor air quality with a smart thermostat, reach out to our experts at Total Comfort.
Our Smart Thermostat Services
Whether you need to connect your new thermostat to an air conditioner, furnace, or HVAC system, we can advise you on the best path forward. Our technicians can easily install the thermostat that fits your needs, both quickly and effectively. We will also demonstrate how your specific thermostat works to ensure ease of use.
Additionally, Total Comfort will maintain and repair your thermostat if anything breaks down. Regular maintenance of your smart thermostat can ensure its longevity and accuracy. Join our Priority Maintenance membership to receive two maintenance services year-round, as well as many other money-saving benefits, including repair discounts and priority services.
Reach Out to Our Experts
If you need a programmable thermostat installation completed in St. Paul or Minneapolis, Minnesota, turn to Total Comfort. Our team is insightful, professional, and quick to help with your heating and cooling needs.
Contact us today and schedule an appointment with our technicians for your thermostat installation needs.
Join Total Comfort's VIP Maintenance Program!
As a homeowner in the Minneapolis–St. Paul area, you can take advantage of Total Comfort VIP as a convenient, cost-saving maintenance plan.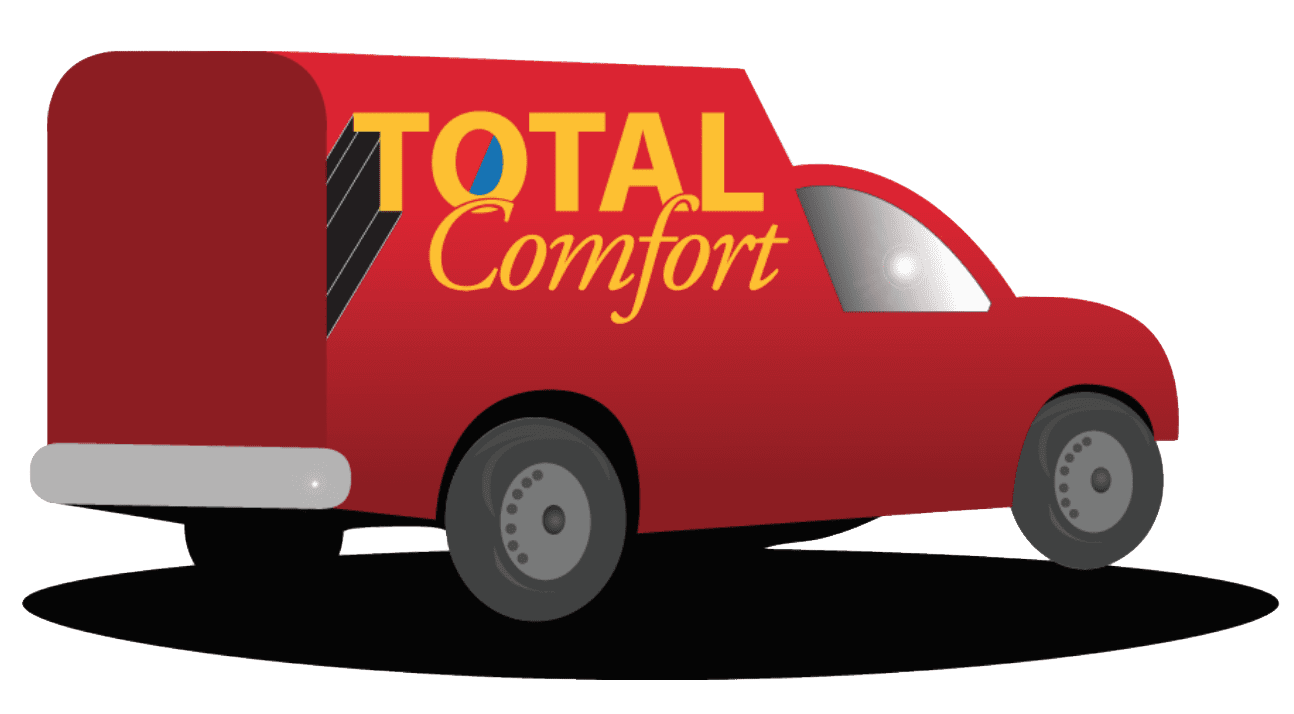 Financing Options Available
At Total Comfort, we understand how important a functioning HVAC system is for your home. This is why we offer flexible financing options to help you take care of your new HVAC purchase, so you can get back to taking care of what matters most to you.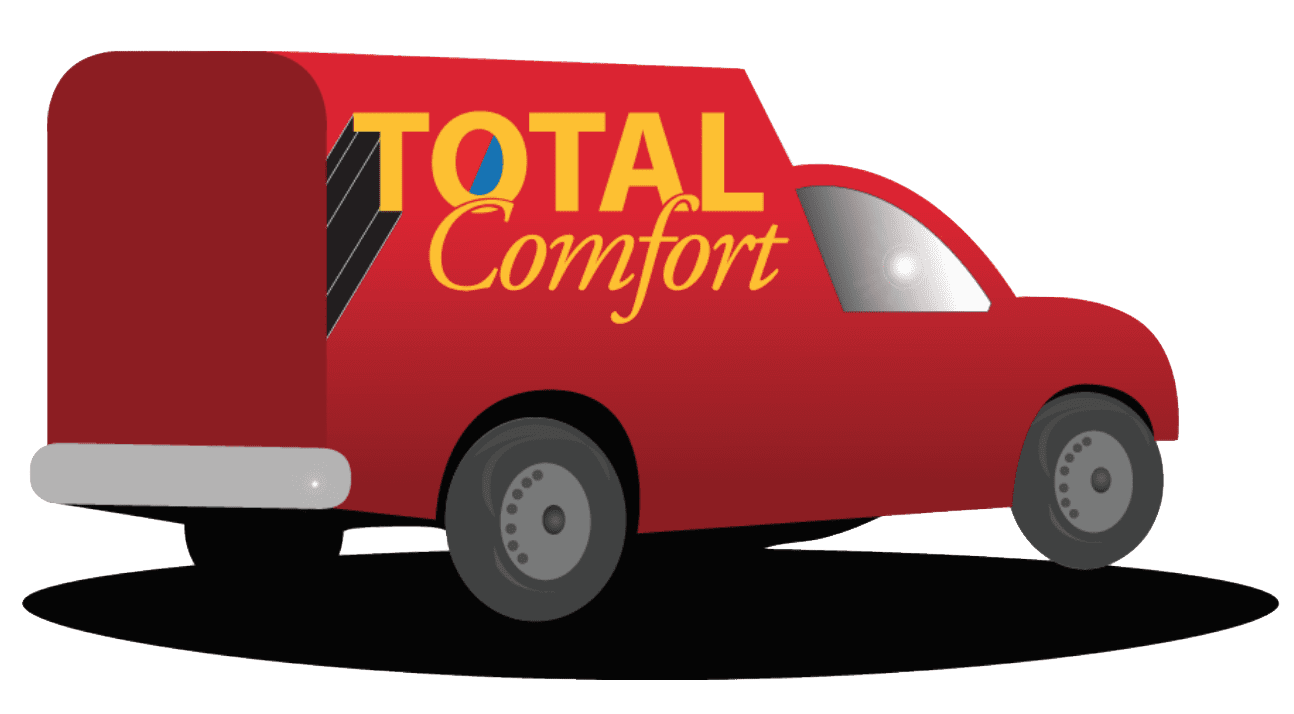 A well-maintained HVAC system can save you from having to invest in costly repairs down the road. Learn more about the priority maintenance services offered by Total Comfort.