Zone Control Systems in St. Paul and Minneapolis, Minnesota
Does your family disagree about how hot or cool you should keep each room? Problems like this can make people uncomfortable in their own homes and increase energy costs due to combatting systems attempting to do their jobs. However, by installing a zone control system in your home, you and your loved ones can keep your space how you like it. Reach out to us today at Total Comfort and set up an appointment for our zone control system services in St. Paul and Minneapolis, Minnesota.
What Is a Zone Control System?
A zone control system is an HVAC system that allows for customized temperature control in different areas of your house. To do this, we will divide the house into different zones and install dampers in the ductwork to direct the airflow to those zones. Each zone has its own thermostat that can control the temperature in that specific area so that each person can set a zone to their preferred temperature.
Once you have decided how to split up your home, our technicians at Total Comfort will install the system for you and walk you through how it works. We recommend enlisting in our Priority Maintenance membership, so your system will run as it should as time passes. This program comes with hefty discounts, priority scheduling, and annual maintenance.
Benefits of a Zone Control System
Aside from remaining comfortable in your home, there are many reasons why your family would love installing a zone control system, including:
Cost Savings: Zone control systems save you money by allowing you to heat or cool only the areas that are currently in use.
Efficiency: By breaking your home into different zones, you avoid wasting energy on unoccupied rooms, lowering utility bills.
Increases Home Value: Creating different temperatures in select rooms is a luxury many houses don't have. If you ever move, this system will raise the selling price of your house.
The second you start using your zone control system, you will see how life-changing it can be. Having complete control over the temperature of your kitchen, bedroom, or living room is a luxury others wish they could have. To learn more about our zone control installation services in St. Paul and Minneapolis, contact us at 612-688-2421 and schedule an appointment with our technicians. Check out our deals and see how you can save more money for these necessary services.
Join Total Comfort's VIP Maintenance Program!
As a homeowner in the Minneapolis–St. Paul area, you can take advantage of Total Comfort VIP as a convenient, cost-saving maintenance plan.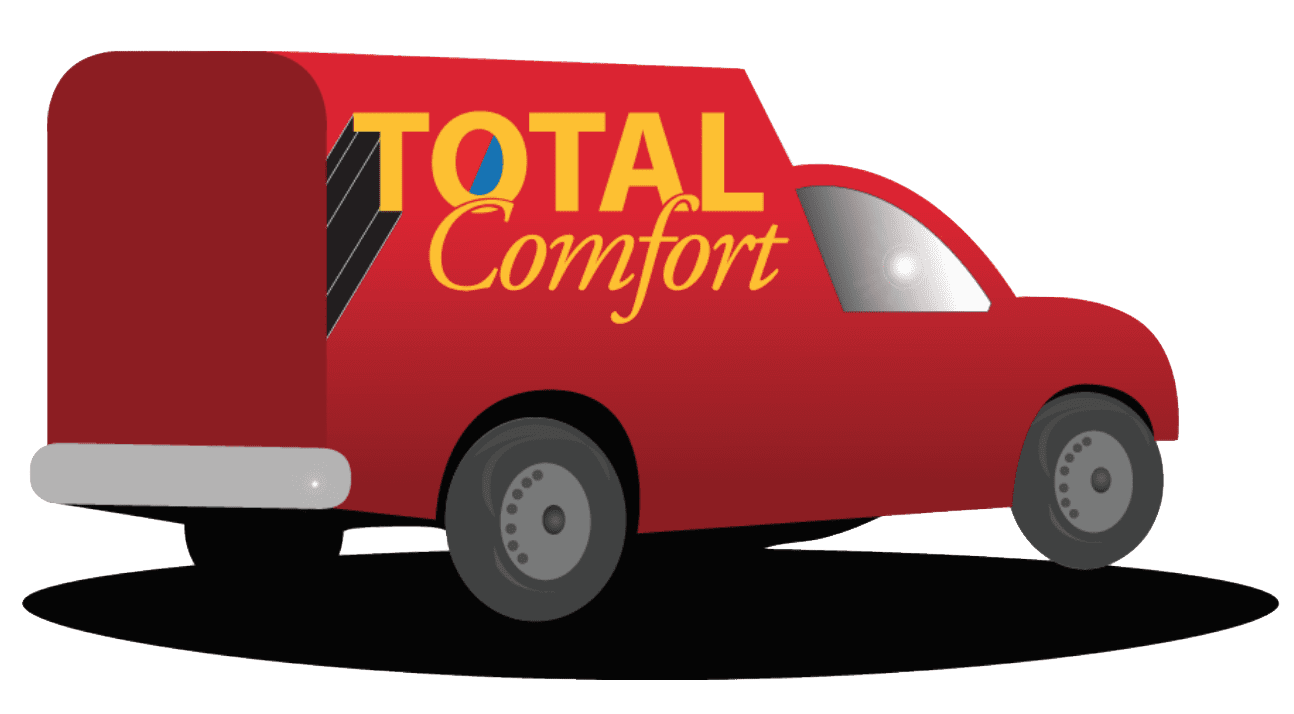 Financing Options Available
At Total Comfort, we understand how important a functioning HVAC system is for your home. This is why we offer flexible financing options to help you take care of your new HVAC purchase, so you can get back to taking care of what matters most to you.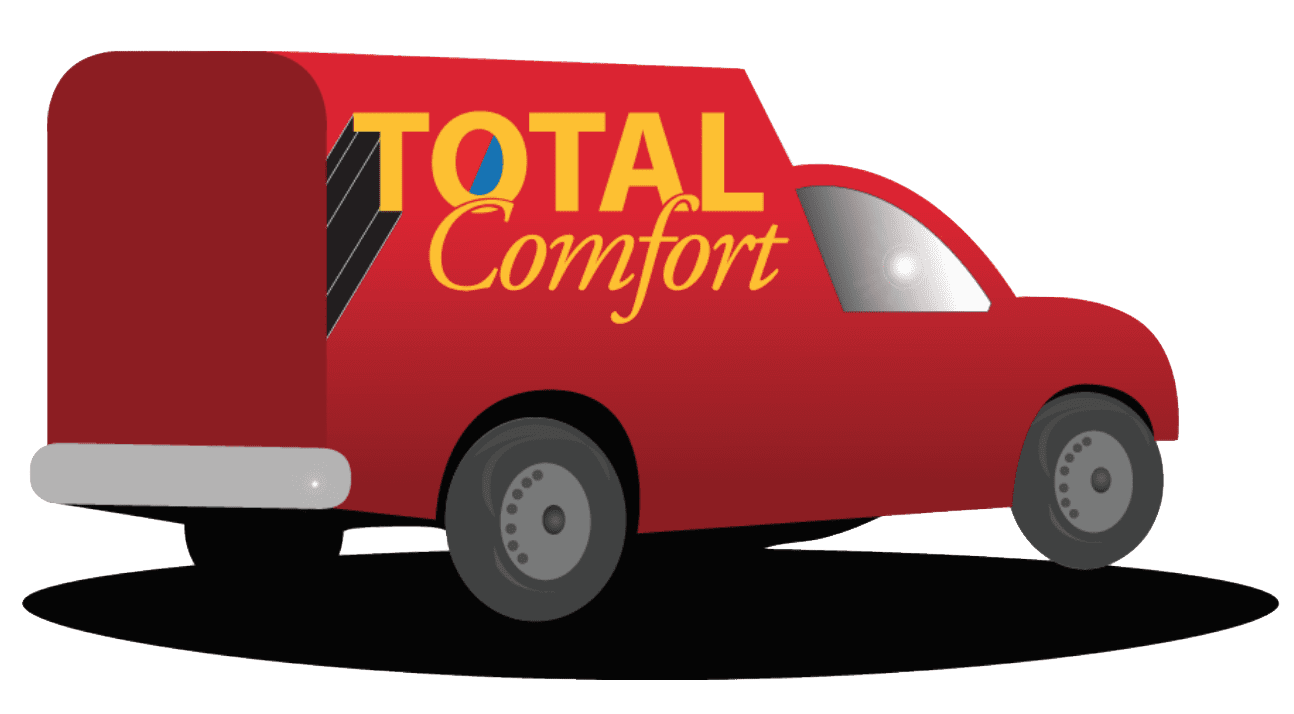 A well-maintained HVAC system can save you from having to invest in costly repairs down the road. Learn more about the priority maintenance services offered by Total Comfort.